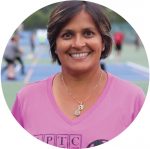 For the past 20 years, Hemel has owned/operated Alley Pond Park Courts, a 16–court indoor and outdoor public facility in Queens Village, NY, with tennis and pickleball.  She has hosted PPR  certification  workshops  at Alley Pond,  where she has  begun  an extensive  pickleball program.  Hemel is a "Dual Impact" Professional as she is certified by PTR and PPR.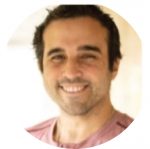 Jarrett Chirico is the Director of Racquets at Baltimore Country Club. He has spoken at PPR National Conferences and also at the 2020 & 2021 CMAA National Conference.  Jarrett is one of the original PPR Clinicians and was awarded the PPR Professional of the Year in 2020.  An expert on clay court pickleball, camps, and ratings, Jarrett is a "Triple Threat" as he is certified by PTR, PPR, & PPTR.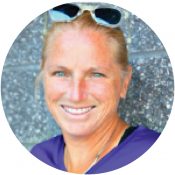 Lee is the Director of Tennis at the Athletic Club of Bend and Director of Pickleball at the Widgi Creek Golf Club in Bend, Oregon.  Lee is one of the original PPR Clinicians and a frequent speaker at the PPR National Conference (East & West Coast).  Lee is also a nationally ranked Pickleball player and a "Dual Impact" Professional.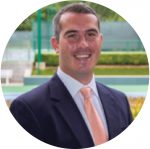 Dan currently serves as the Director of Tennis and Pickleball at Brook Hollow Golf Club in Dallas, TX, where he runs a very successful pickleball program.  Dan has created one of the largest Pickleball Leagues in the United States!  Dan, a "Triple Threat" Professional, is completing his training to be a PPR Clinician.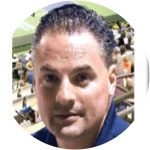 USA Pickleball Representative
Justin is the new Chief Operating Officer (COO) for USA Pickleball.  As their Executive Director, Justin successfully led the organization for several years.  Justin has been a speaker at PPR Conferences (East Coast & West Coast). PPR is the official education and certification organization of USA Pickleball.