Becoming a PPR member instantly connects you to a network of highly skilled coaches worldwide. Members get access to our resource library, exclusive partner discounts and career support at the touch of your fingertips.
Check out our newest partners!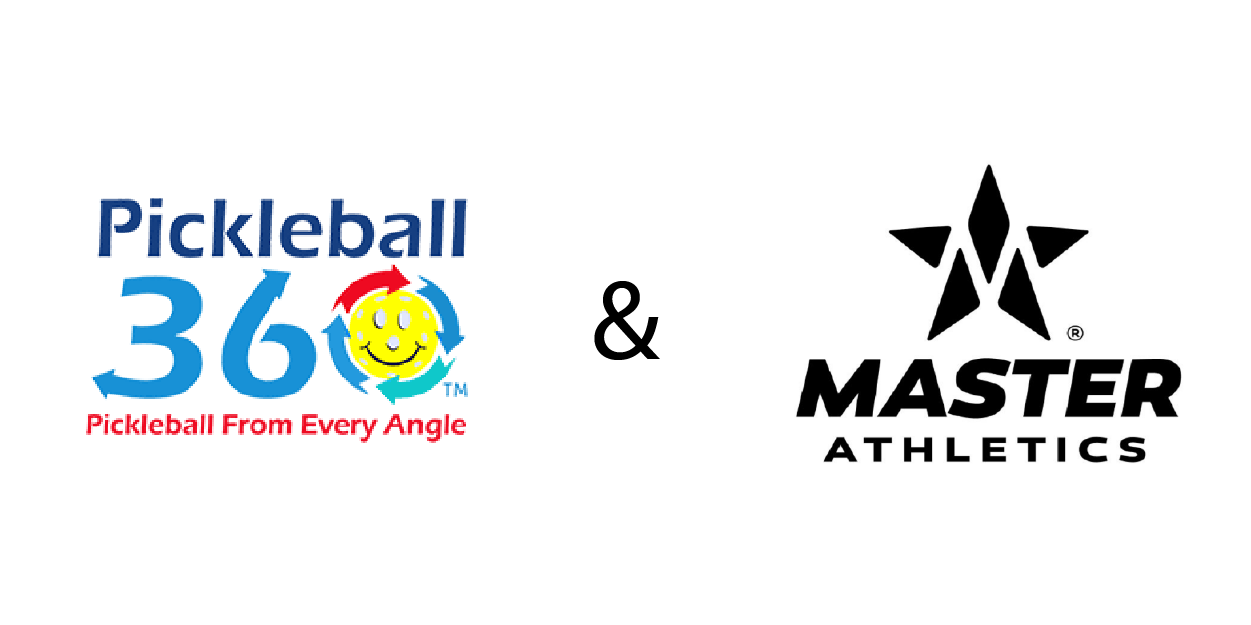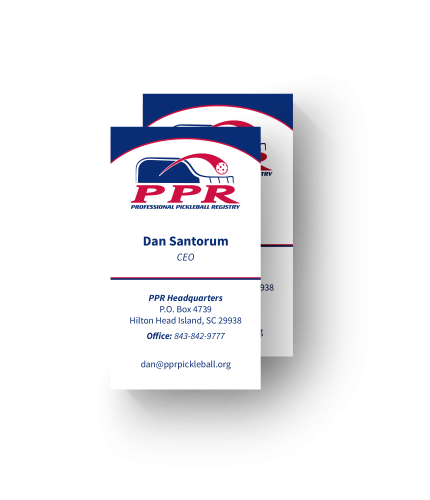 Get your name out on the courts with PPR business cards!
Starting at just $37, the PPR branded business cards are the perfect way to get you started teaching the sport that you love!