Professional Pickleball Registry is dedicated to providing top-notch educational experiences for pickleball instructors and enthusiasts.  Whether you are looking to become a certified instructor, tournament director, or just looking for guidance on how to introduce new players to the sport, we have something for you.
Our pickleball certification workshops are designed to guide instructors who are working with adult pickleball players at the beginner and improver levels towards certification.  Each certification workshop is delivered by highly-trained clinicians responsible for creating an effective learning environment for all coaches.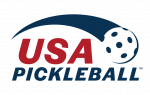 PPR is the Official Education & Certification Partner of USA Pickleball.
In order to become certified, coaches must demonstrate an acceptable level of competence in three key areas – skills, teaching ability, and knowledge.  Depending on how successfully coaches perform in those areas throughout the course and various tests, they will either earn the COACH rating or PRO rating.  For more information on certification ratings, testing procedures, workshop content, and general information on the experience, please refer to the FAQs below.
All workshop participants must be current members of PPR and USA Pickleball.
Cost: $147
*Study materials will be sent within one business day following registration.
To register, add a workshop to your membership registration during checkout!
(Study materials will be sent within one business day following registration).
Don't see a workshop in your area?
Fill out the form below and we will do our best to schedule one close to home for you!
Just a quick note to let you know how much the group of coaches at the Woodridge Lake workshop loved Taylor - she was awesome - great energy, super knowledgeable, and passionate!!!
What a great day! Thank you all. [Our clinician] Philip was fantastic - simple, clear, straightforward ideas we can immediately implement with our members!
Pavan (Pavan Patel, PPR Clinician) was the nicest, best teacher ever. He was encouraging and wanted everyone to do well, learn and succeed.
Registration & Desk Operations Manager Certification Course
This course is designed to give you the tools you need to run a successful tournament on the leading tournament management software, PickleballTournaments.com.  For over ten years, PickleballTournaments.com has been the gold standard for running pickleball tournaments and has been the engine driving thousands of successful pickleball events from small round-robins to the largest tournaments in the world. 
By completing this course, you will be ready to run a tournament utilizing PickleballTournaments.com's software and will be competent in handling tournament setup, player registration, setting daily schedules, assigning match courts, recording results, generating brackets, and so much more. 
Current Member Cost: $99
Non Member Cost: $157
*Current members: You can find the course under New Purchases tab under Event Registrations.
Youth Play & Development Online Course
This 90-minute online video course features how to manage activities and create an ideal learning environment for youth pickleball players. Included in this 90-minute course are instructional videos, comprehension quizzes, and a digital copy of the Youth Pickleball Playbook, co-authored by USA Pickleball and PPR.
The New Curriculum Will Help Coaches
Discover fun skill-building activities
Learn new pickleball games
Utilize dynamic play rotations
Adapt activities for any space
Incorporate ball adaptations to ensure success
Keep kids energized and engaged
Acquire effective methods for managing play for groups of all sizes, ages and abilities
*Current members: You can find the course under New Purchases tab under Event Registrations.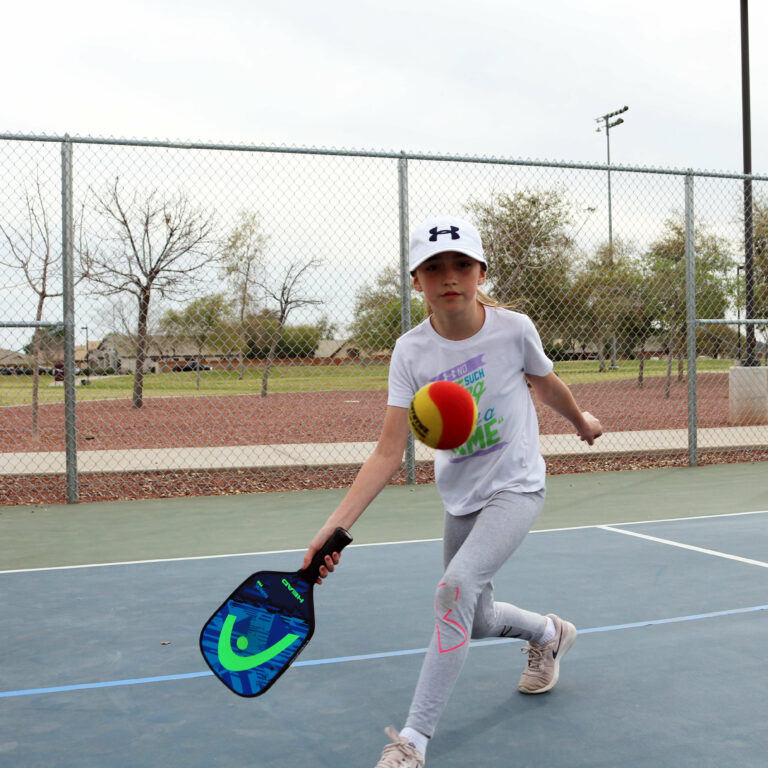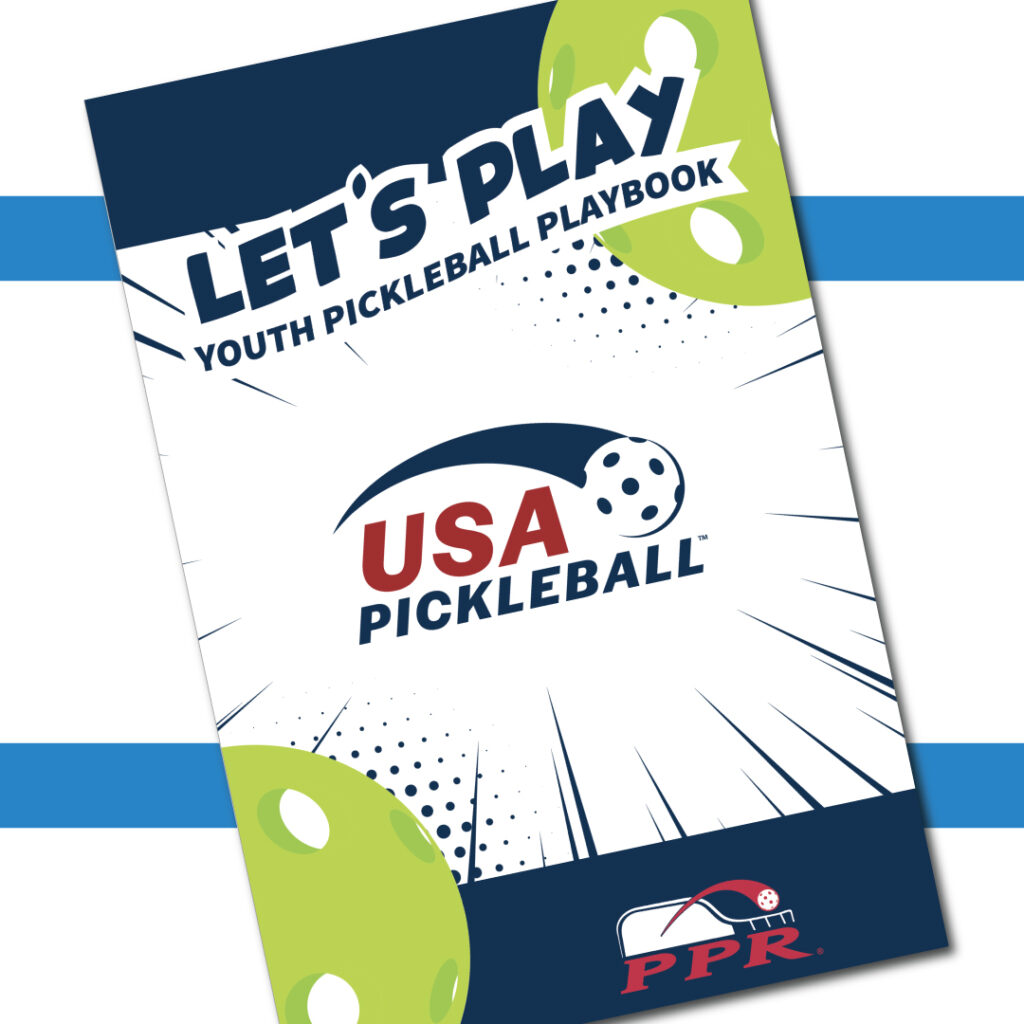 Participants Will Receive
5 PPR continuing education credits

Digital copy of USA Pickleball Youth Playbook
Opportunity to test and obtain certification
Complete study guide with bonus content 
Certificate of attendance 
How to Introduce Pickleball Online Course
Our three-hour online video course is specifically for people who introduce pickleball to new players, especially those new athletes with little to no prior sports background. This course will teach you how to easily show new players the non-volley zone, how to transition, the basics of serve and return, and scoring. This course is ideal for USAP Ambassadors and those who facilitate open play at various facilities.
Please Note: If you are already a certified PPR instructor, you do not need to register for this course – the introducing pickleball material was already incorporated into your certification materials.
Current Member Cost: $74
Non Member Cost: $147