Get to know the PPR team below! We exist to serve our members and grow the sport of pickleball together.

Dan Santorum
President

PPR began in June of 2019 and Dan played the key role of founding and nurturing PPR ever since. As President of the PPR, Dan represents PPR to the pickleball industry. To help PPR get stated, Dan negotiated a partnership deal with USA Pickleball that is now in its 5th year. He also contracted Sarah Ansboury to design what is now the PPR Level 1 curriculum. Today, with the help of other educational consultants such as Collin Johns and Taylor Taylor, PPR continues to be the leading organization of pickleball coaches in the world.

Julie Jilly
Manager and Events Coordinator

Julie manages the all important PPR workshop program. In 2022, she has expanded workshops to 200+ in 36 states and 5 countries and is expecting to expand to 250 workshops in 2023. Julie also directs the PPR East and West Coast Conferences that annually attract more than 450 PPR members. In addition to her administrative duties, she also assists in the all important area of PPR member services.

Inaki Balzola
International

Inaki is instrumental in bringing PPR to countries outside the USA as he has conducted PPR activities in several countries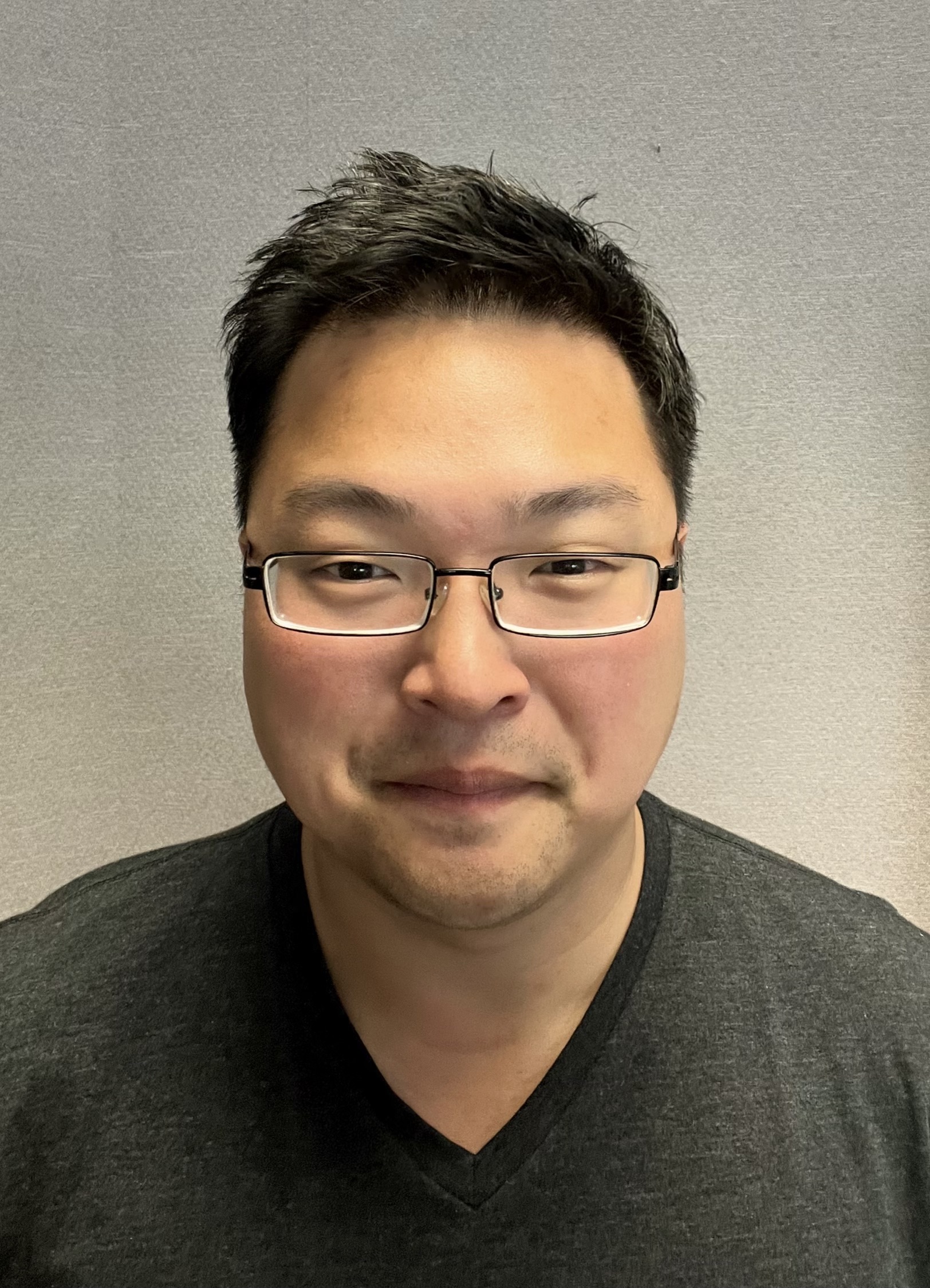 Konrad Hsueh
Director of Development

Konrad assists with the PPR workshop program, membership services, the magazine, and other various duties.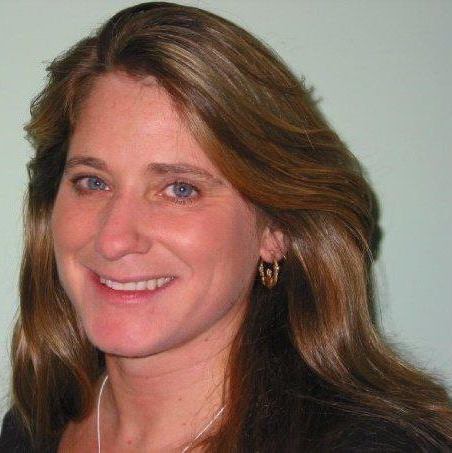 Melanie Beckler
Membership Services

Melanie provides administrative support for PPR member services and workshops